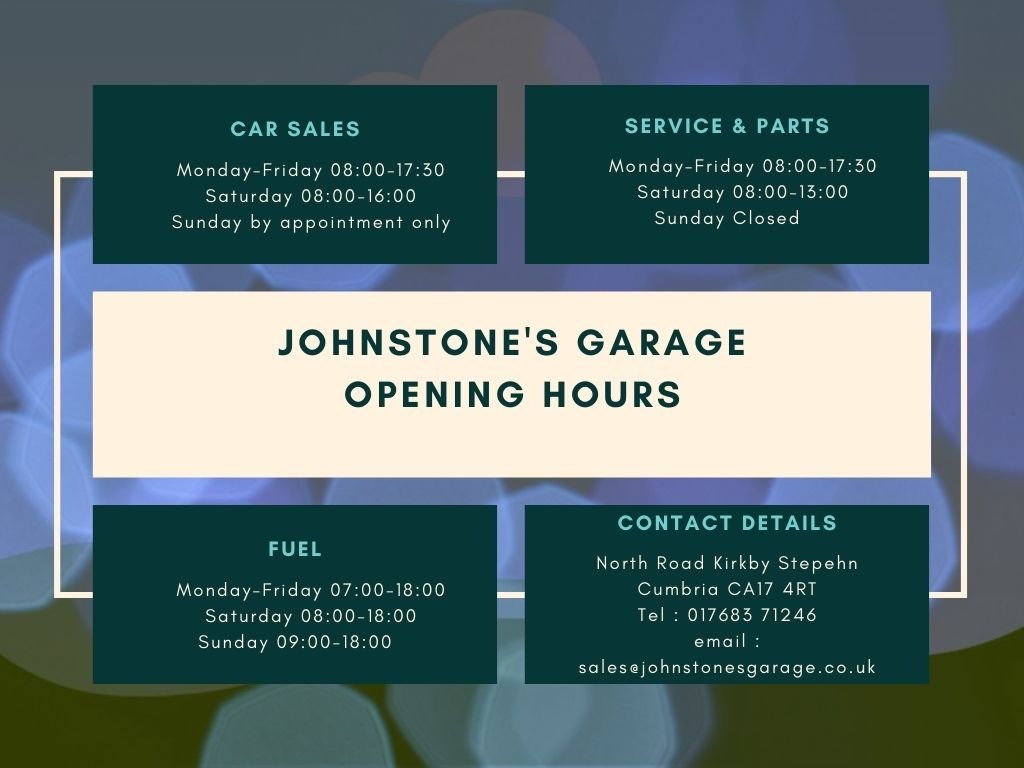 Sales Update
Sales UPDATE
We are open for sales.
We can arrange deliveries/collections of vehicles. We will continue to fully sanitise vehicles. Social distancing, good cleaning practice; to keep both our customers and staff safe.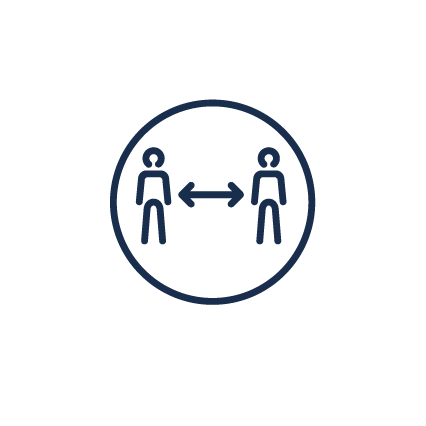 We are adhering to Social Distancing guidelines across our Dealership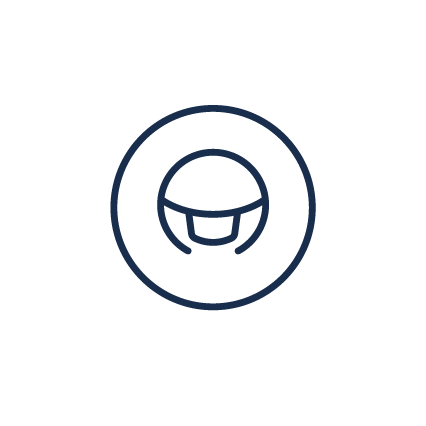 Our Dealership is fitted with protective screens and our staff have Personal Protective Equipment at hand to help keep you safe.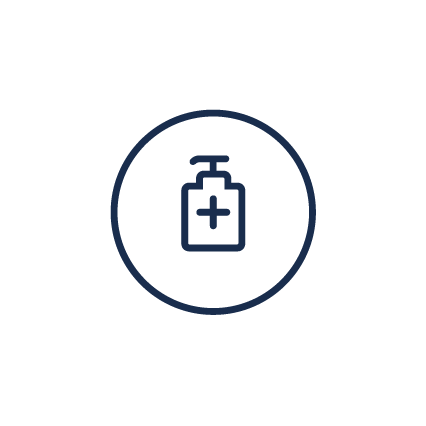 We follow an extensive check list to ensure our sales vehicles are sanitised during the purchasing process.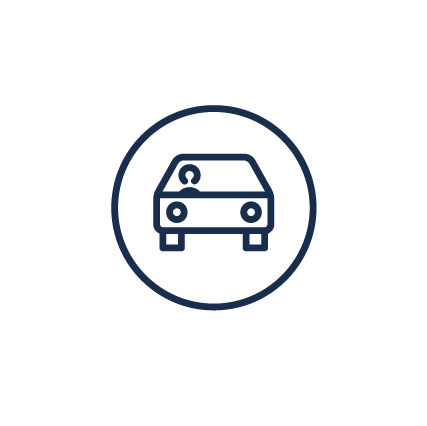 We are offering unaccompanied test drives.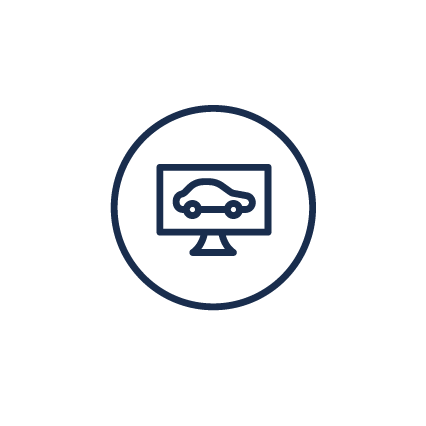 We are offering a range of virtual services including online demonstrations.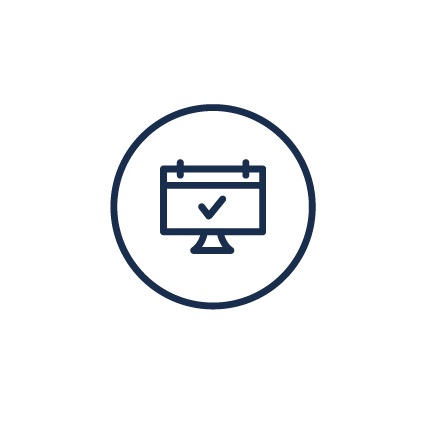 You can contact us for information via phone, email or directly through the website. Collection/delivery can be arranged. Key drop/collection options.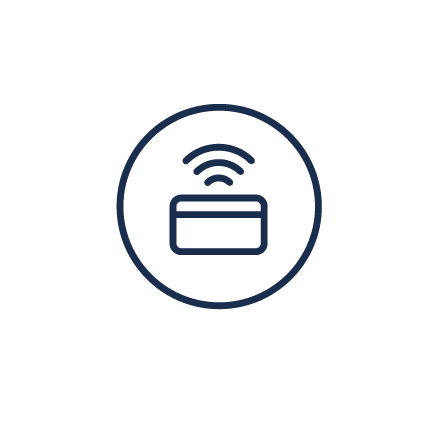 We offer touch free payment.
Payment by card or bank transfer is preferred, using contactless £45.00-£100.00 limit.
We have hand sanitiser dispensers on entrance to the building, the showroom and fuel kiosk, which we will encourage customers and staff to use.
We have a waiting area which is sanitized on a regular basis throughout the day along with the reception area.
Our staff follow a strict routine while working on your vehicles, keys are sanitised, steering wheel covers, gloves and seat covers are used and disposed of after each vehicle leaves the workshop.
We have screens fitted in the fuel kiosk and reception area, these are there for the safety of our staff and you, our customers.
Again, we hope you understand the need for all these precautions, to keep our staff and customers safe.
We will keep you updated if anything changes.
Should you have any questions or would like to book your vehicle in, please contact us:
Johnstone's Garage
North Road Kirkby Stephen Cumbria CA17 4RP
017683 71246
sales@johnstonesgarage.co.uk
or book online at www.johnstonesgarage.co.uk
Stay safe from all of us at Johnstone's Garage!!
Ford Care Code
https://www.johnstonesgarage.co.uk/news/ford-care-code-covid-19-safety/88926
Latest News
11-01-2022
Smarter and better to drive than ever!! NEW FORD FOCUS ECOBOOST HYBRID. Elegant…
Read more >
25-11-2021
Introducing the Next Generation #FordRanger. Designed with input from 5,000…
Read more >